Cool Stuff Everyone Should Know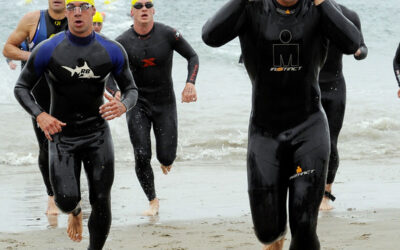 The Essentials Swim Cap – While you don't need this item while you're training, you're going to need it for race day, so you might as well get used to wearing one while you train. I would recommend a silicone swim cap. You can get a ROKA swim cap for about $10....
It's your personal journey, and we can help you reach your destination.