Tony G. is a Marine Corps veteran who was born in Pennsylvania but spent most of his time on
the Hawaiian Islands. Right before serving in Desert Shield and Desert Storm, Tony was first
introduced to triathlons and IRONMANs when he was selected (voluntold) to volunteer handing
out water bottles on the bike leg of the 1990 IRONMAN Triathlon World Championships in Kona,
Hawaii. Immediately captivated, Tony has since completed many endurance events, including
six full-distance IRONMAN races, numerous 70.3 finishes, and other triathlon events. Tony now
resides in NorCal and is a cybersecurity geek and IRONMAN Certified Coach.
Competing in IRONMAN events has both elevated Tony's self-confidence and made him a
better person, and he is passionate about helping people achieve their greatest potential and
become their best self in life. His mission is to help others realize the same benefits that result
from IRONMAN training, competition, and completion. Tony strongly believes that an athlete's
success is the result of a perfect recipe of hard work, mental strength, nutrition, and the use of
the latest data analytics and artificial intelligence technology. He also believes that enjoying the
journey is a vital part of that success.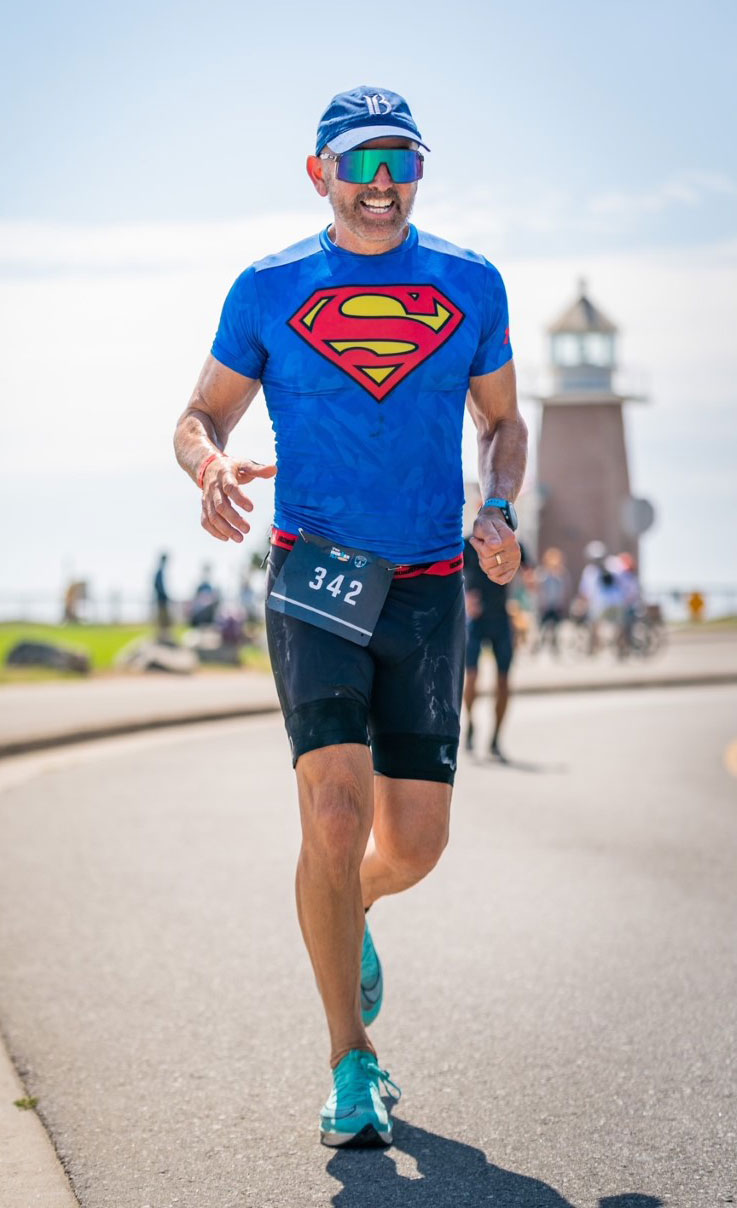 It's your personal journey, and we can help you reach your destination.