Train Smart.
Race Strong.
Achieve Goals.
Let's enjoy the journey together.
A passion to help you reach your potential…
Is competing in endurance sports your thing? We get it, it's our thing too, but it's not just enough to compete – it's time to take it to the next level. At Illumin808 we show you the path to the perfect combination of desire, training and focus. Contact us today to get started!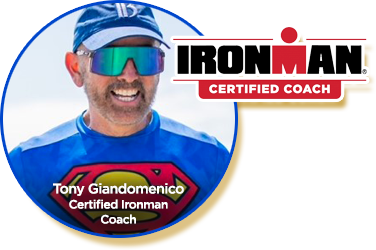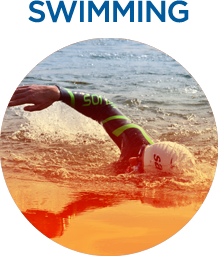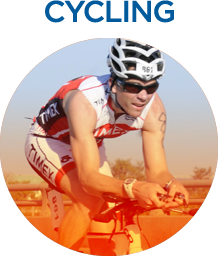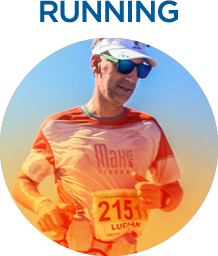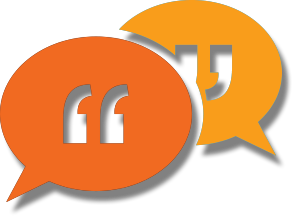 "I recently trained with Tony and the results were amazing. I have competed in endurance events for years, but having a coach focused on helping me achieve my goals allowed me to unlock my best self and exceed even my own expectations."
Scott, Triathlete